Every Child Deserves An Education
Less than half of India's children between the
age 6 and 14 go to school
Every Child Deserves An Education
Less than half of India's children between the
age 6 and 14 go to school
Did You Know?
53% of girls in the age group of 5 to 9 years
are illiterate
"Our children should be properly introduced to the world in which they live."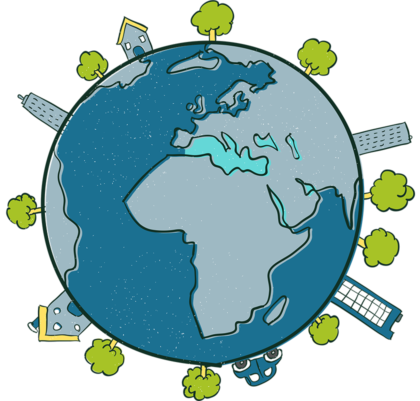 Education is an admirable thing,
and everyone deserves it.
Shilpa Foundation, a Non-Profit Organization founded by Fidelitus Corp Pvt Ltd. under its CSR initiative. Core idea of the foundation is to that, contributing to the society by promoting education to the under privileged childrens. It is born with the challenging goal of making life easier for under privileged childrens of the state of Karnataka.
25% of your purchase value given to Shilpa Foundation for educating underprivileged children